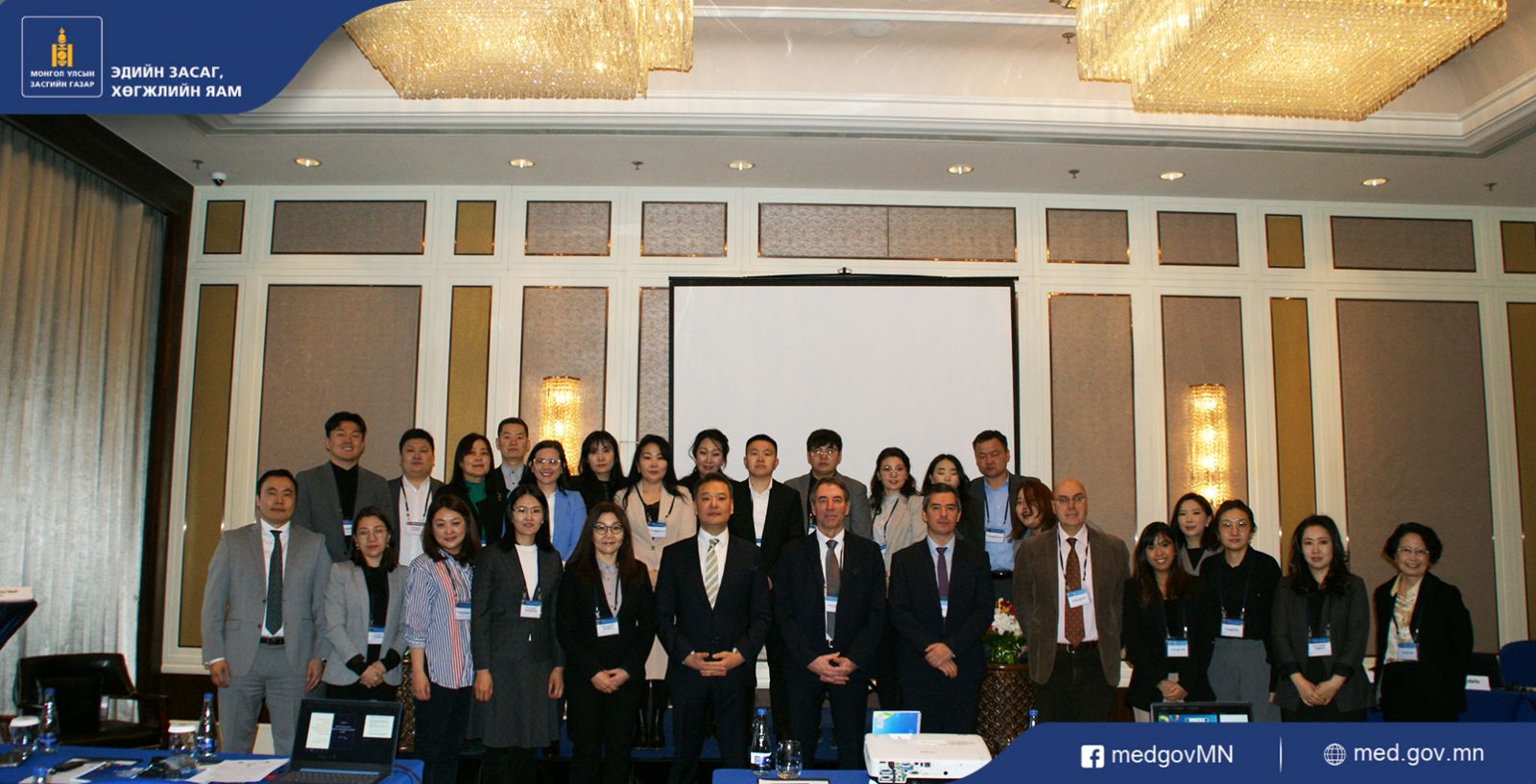 The Ministry of Economy and Development and the Asian Development Bank jointly organized the "Trade in Services and Digital Economy Statistics of Mongolia Training " in Ulaanbaatar on March 20-23, 2023 within the framework of the Central Asian Regional Cooperation (CAREC) program.
Deputy Minister of Economy and Development G. Tuvdendorj emphasized in his opening speech of the seminar that trade in services constitutes the largest percentage of the world's GDP and is a rapidly growing sector, and Mongolia's service trade deficit of 1.6 billion USD by 2021 shows the space and importance of developing this sector.
Officials from the Ministry of Economy and Development, Ministry of Foreign Affairs, Ministry of Electronic Development and Communications, National Statistics Committee, Bank of Mongolia, Telecommunications Regulatory Committee, and General Department of Customs participated in the seminar. Furthermore, training will constitute oversight and experiences in the field of strengthening and empowering the system of compiling, processing, and reporting statistical data for Mongolia's service trade and digital economy.