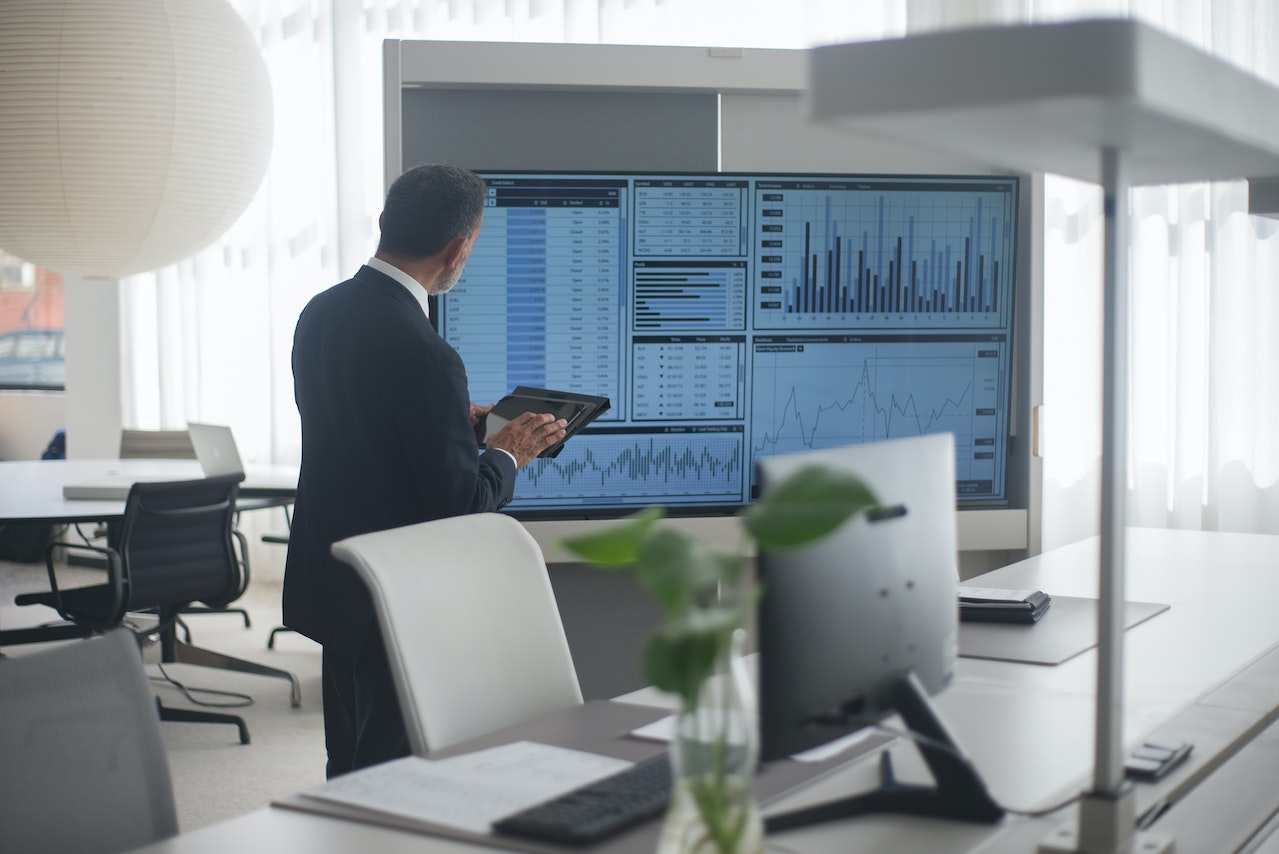 MED is partnering with GIZ to conduct a survey for the recruitment of a qualified consultant for a short-term assignment (up to 55 working days). The consultant will be responsible for creating a new guidebook on Mongolia for domestic and foreign investors. We are seeking candidates who meet the following profile:
Requirements:
Master's degree in Business Administration, Economics or related field
10 years of work experience as an economist, business analyst, business consultant, auditor, or similar
Demonstrated excellent research skills on investment/business environment topics
Demonstrated excellent drafting skills for guidebooks
Knowledge of statistics software is an advantage
Fluent in Mongolian and English
Responsibilities:
Conduct thorough research on the investment/business environment in Mongolia
Collaborate with MED and GIZ teams to develop the guidebook structure and content
Draft, edit and finalize the guidebook content in both Mongolian and English
Present the guidebook to MED and GIZ teams for review and feedback
Make revisions as required and finalize the guidebook for publication
If you meet the above criteria and are interested in this opportunity, please submit your CV and reference projects to Ms. Alina Reitz (alina.reitz@giz.de) by March 24th. We encourage all qualified candidates to apply, and we will review all submissions carefully. We appreciate your interest in this position and look forward to hearing from you.